We Provide Wide Range Of Marine Hardware And Boat Parts. Over 30000 marine parts online for your boating.

Getting the best hardware wherever, however, no matter how big or small.

To set new standards of ethics and excellence in delivering to our customers superior quality and value-for-money marine hardware and boat accessories by employing a team of highly motivated and focused professionals.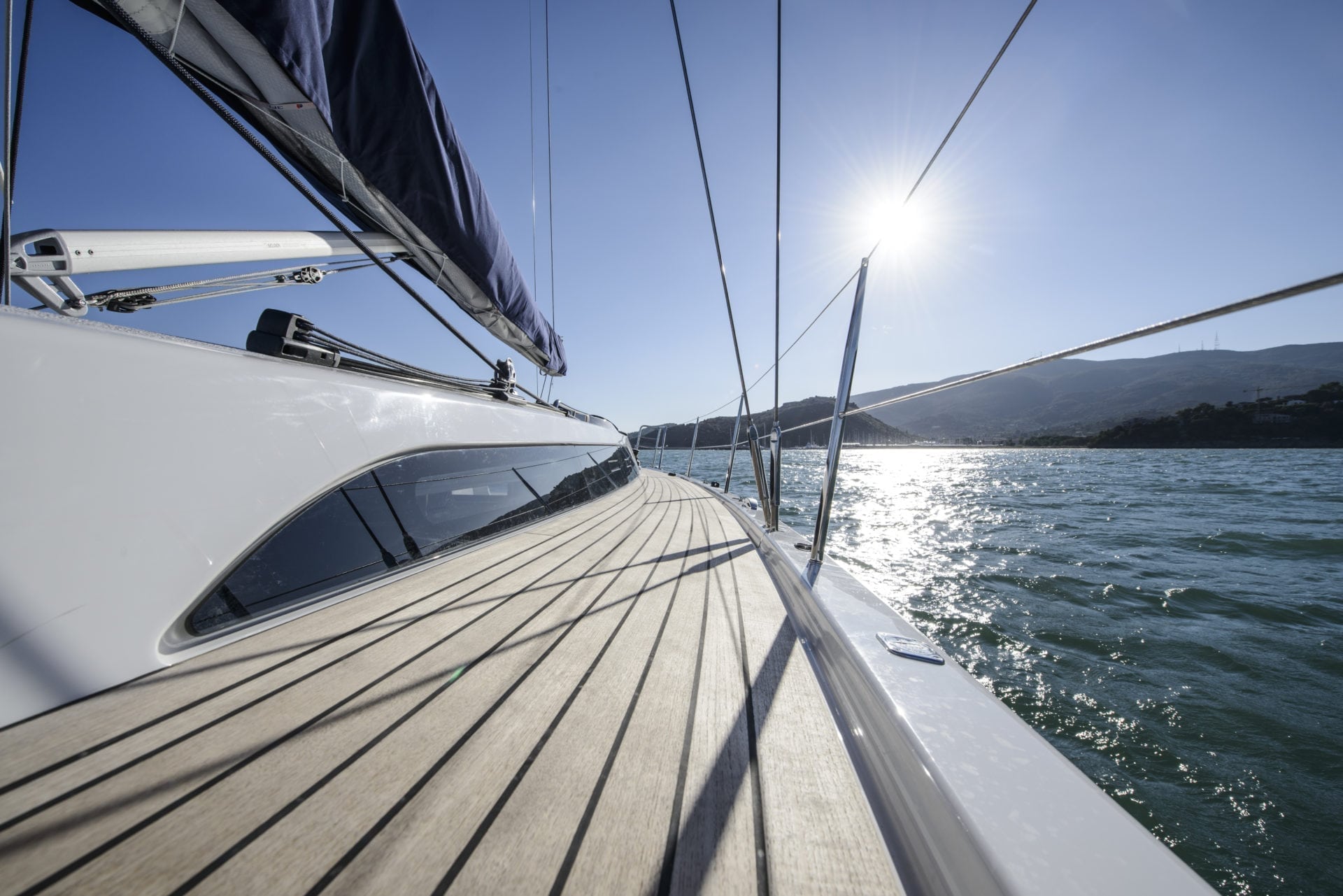 Isure Marine has been serving the marine industry since 2002. The marine industry leader for OEM Stainless Steel parts. We are developed to fill a market niche for High-Quality Marine Accessory and Parts .
We are a leading manufacturer of boat parts and marine hardware. We provide thousands of products in many categories.Our products include boat anchor,chain,cleat,bimini top fitting,hatch,ladder,steering wheel,fishing rod holder,hinge,rigging.
You can find our marine products in retail outlets throughout the world.
As OEM builders, we build literally hundreds of different parts monthly. The thought process was to begin photographing and documenting the"more standard" products as they run through production. This quickly allow us to build a large and expanding catalog of parts for boaters to choose from.
As we hope you can see from the site, we love new designs and accessory parts. As we continue to add to our catalog we are committed to finding our customers innovative high quality parts at a fair cost.
If you're a builder, we want to be your supplier of OEM custom marine hardware. we can produce the part from your measurements and drawings.
" We've already worked with ISUREMARINE for over 5 years, they always supply best quality."
Drop a line if you have any question or want a quick quote.